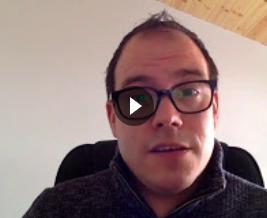 While your child is off school, Teachers have been asked to set a number of learning tasks each week for their respective phase, rather than set a timetable with time parameters. Choice over tasks will be encouraged to give pupils ownership and to ensure that they can be suitably challenged.

It is important that parents understand that no amount of preparation or resources will replicate the typical school day and any attempt to provide educational continuity will be carried out with the aim of supporting parents in the education of their child as best we can, given the unprecedented situation facing our Island community.
---
Each week your child's phase will release a learning pack that will contain a variety of tasks and suggested resources that your child can choose from while they are off. In certain circumstances, the resources provided to the child may be given by a teacher who is not the pupil's regular teacher, for example, the teacher may be in another class. There will be one document released per phase, NOT per class!
In order to stay up to date with when files are uploaded by teachers, please ensure you have the Safer Schools App downloaded and notifications turned on for the app.